MOOREVISION
Attention all artist, Emprah "Tha Great" CEO of
THUG'Z NATION ENTERTAINMENT & MOOREVISION TV / PRODUCTIONS
 is currently looking for the hot new talent and the hottest new single, in all genres. We are currently running two campaigns, #MooreVision & #MassAppeal


#MooreVision Campaign

 Includes airplay on two of our Radio Stations, including our 995 South Beach Station.
 All of our Stations are Fully Syndicated, Licensed, and report to all of the major airplay royalty companies (BMI, ASCAP, SESAC, SOCAN, & SoundExchange). 
Also all of our stations are tracked by Digital Radio Tracker #DRT 
www.digitalradiotracker.com
 which is the biggest charting system WORLDWIDE next to Billboard Neilson. 
We currently have 18 Artist #CHARTING (i.e. Stoops, Class Room Majors, Emprah "Tha Great", Trent Dupri, Franchise Music Group, Wine, & More)
We have 14 Radio Stations in 14 different Major Markets: 
(HOUSTON, NYC, LA, CHICAGO, LAS VEGAS, PHILLY, TORONTO, MIAMI, TAMPA, SOUTH BEACH, SAN DIEGO, DETROIT, CONNECTICUT, ATLANTA)

You'll Receive:
30 Days of human YouTube engagement advertising of the designated profile. The average artist receives between 300 to 1,500 real human views & Engagement within 30 days.

Weekly airtime on RADIOPUSHERS TV via Amazon Fire & ROKU during the #IAMTV series. The #IAMTVSERIES features viral documentaries from Independent artist's worldwide. The #IAMTVSERIES airs weekly on #RADIOPUSHERSTV which streams on Amazon Fire TV & ROKU. RADIOPUSHERSTV is available in 15,000,000 + households.

Also you'll be entered into our artist pool for a chance to win a free Campaign valued at $300

Winning Artist: receives the following digital services within a 30 Day timeframe. 

500 DRT Tracked & Licensed Airplay Spins 
5,000 Targeted Spotify Listeners (worldwide)
10,000 Targeted YouTube Viewers & Engagement
1,000 Instagram Engagements
Viral Streaming feature on Amazon Fire TV & ROKU
Full Digital music feature in RNH Magazine (
http://resultsandnohype.com/
 )
Weekly airtime on RADIOPUSHERS TV via Amazon Fire & ROKU during the #IAMTV series. The #IAMTVSERIES features viral documentaries from Independent artist's worldwide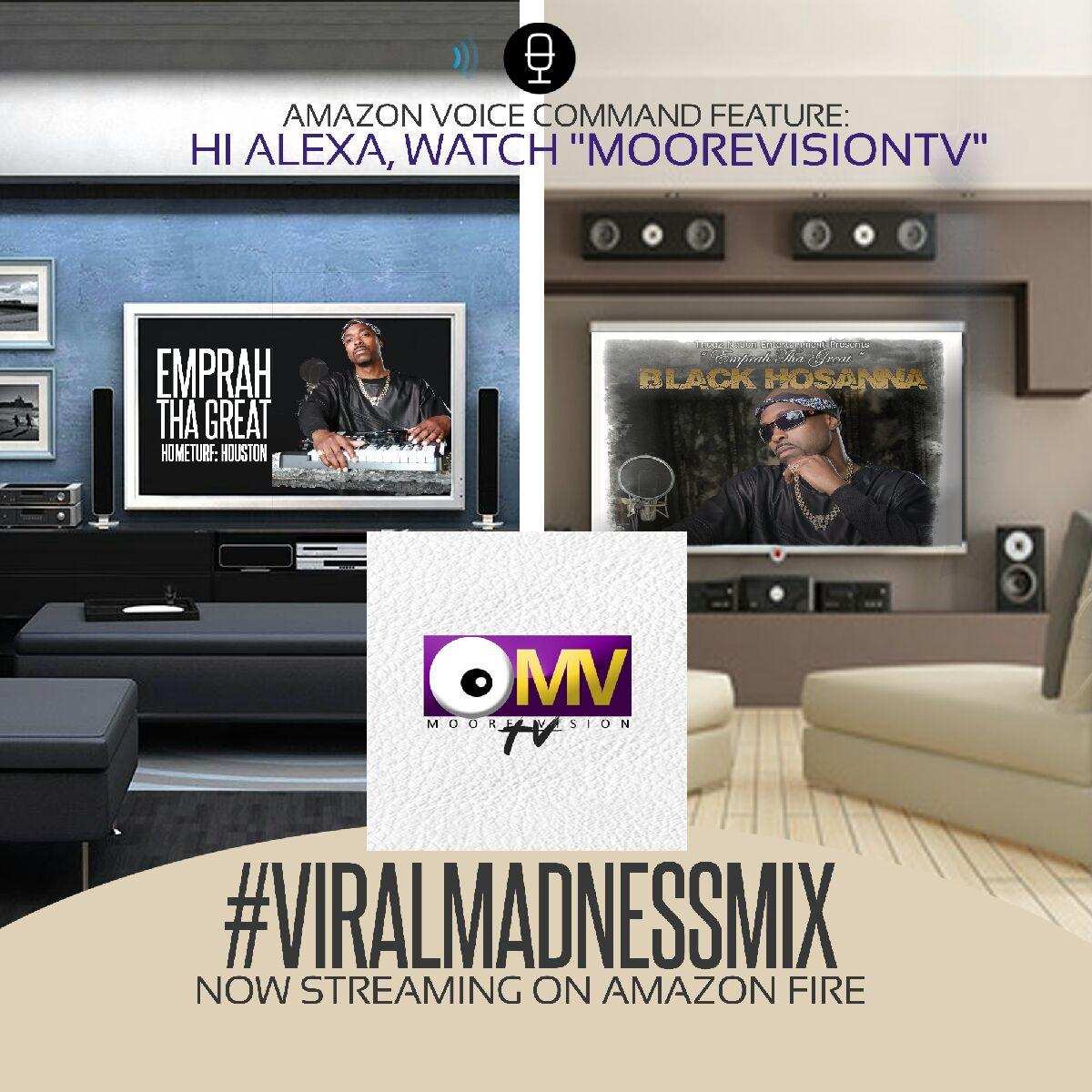 #MASSAPPEAL
The #MASSAPPEAL Campaign is for artist's seeking to go BIG, and eventually BIGGGGGERRR. Your music airs daily on "8" DRT tracked stations for a total of (240 SPINS) in a 30 day period; fully reporting to all exchanges.
Exclusive PUSH Notifications via #THEOFFICIALRADIOPUSHERS APP or #MOOREVISIONTV APP, plus two full 1-page digital features in RNH Magazine & 
RADIOPUSHERS.TV
 online sites. 
FYI, the features include all your social media links, Soundcloud Widget players, YouTube Video Widget, & more. Our Social Media team drives REAL HUMAN viral traffic to your designated YouTube or VEVO video. The average artist receives between 9,000 to 11,000 live viewers monthly, which includes real comments, along with "thumbs up" or "thumbs down (you can verify them)." Your Spotify profile receives over 2,000 targeted real human listeners monthly.

Listeners are engaged from worldwide traffic, which exposes your music to a broader audience. Of course, our DJ's go hard in the paint for you on Social Media; so you can expect constant traffic and retweets from bigger profiles. Which in turn increases the VISIBILITY of your tweet and not just a simple spam type blast. You receive
"2" full digital features on two different high traffic websites (
www.resultsandnohype.com
 & 
www.radiopushers.tv
)
The most important fact of both campaigns is the REAL ENGAGEMENT and MONETIZATION on Spotify & YouTube/VEVO. 

Saving the best for last, all of our artist are featured in our "IAM" TV Series which airs weekly on #RADIOPUSHERSTV & #MOOREVISIONTV via Amazon Fire TV & ROKU. Furthermore our company created a cool idea of having artist's record a "2" minute documentary of themselves highlighting their music, life, grind, and talent. We email you a script to use as a guide, and you customize it to fit your real life story; and also show your talent as well. We air your "Docuseries" daily between 9pm-11pm-est on RADIOPUSHERSTV or MOOREVISIONTV.


Also you'll be entered into our artist pool for a chance, to win a free Campaign valued @ $500

WINNING ARTIST: receives the following digital services within a 60 Day timeframe.

1000 DRT TRACKED & LICENSED AIRPLAY SPINS

10,000 TARGETED SPOTIFY LISTENERS (WORLDWIDE)

20,000 TARGETED YOUTUBE VIEWERS & ENGAGEMENTS

2,000 INSTAGRAM ENGAGEMENTS 

& MORE 

WE'RE PICKING THE WINNER SEPT. 21 GODWILLINGLY

 
This streaming outlet enables Independent Artist's to share their real story and showcase their true talent. We have major labels, music insiders, & A&R reps looking at this TV series weekly. So make sure you represent!

MOST IMPORTANTLY WE SPECIALIZE IN ASSISTING ARTIST TO MONETIZE OFF THEIR MUSIC AND BRAND VIA SPOTIFY, YOUTUBE, AIRPLAY, ETC. 

The Campaign  #MOOREVISION is :

$30

The Campaign  #MASSAPPEAL is :

$150

Also it's required that you purchase our Sponsoring Artist's Single "Parkin Lot" & rate it 5 Stars plus leave a positive comment.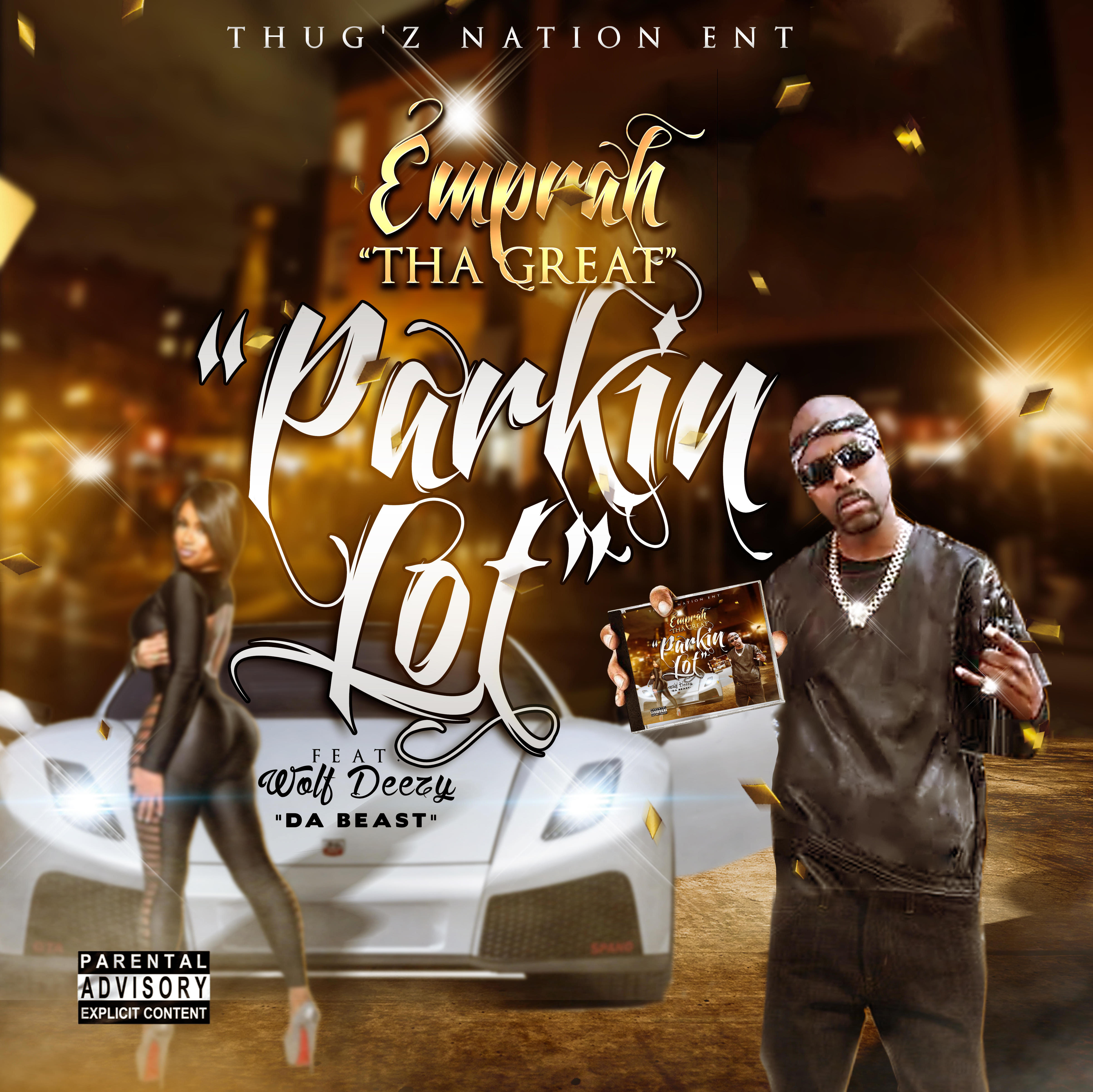 Check out "Parkin Lot (feat. Wolf Deezy "Da Beast") - Single" 
https://play.google.com/store/music/album?id=Bga2blh2enpf6nhvj3r4bzjer7y
 

Itunes Link: 
https://itunes.apple.com/us/album/parkin-lot-feat.-wolf-deezy/id999159142
Thanks for voting!
Hottest Song (Secure The Bag)
Emprah "Tha Great"

15

Wolf Deezy "Da Beast"

15

Shantell Devone

12

Desso

5

Mesko The Don

47

Moz Art

12

B. Mason

15

Holy Bandz

17

B. Starr

16

Taye P.

15

Jay Capone

14

Mali Mercury

13

J Tunez & Ewhit

58

Supa High

11

Dae Tyme

10

J' Mezah

10

K-Lo Master Outlaw

13

J Fame

12

Loyal 2 Da Game

14

Hot Rod

16

Keenan Isiah

17

Stamma

19

Brown Eyed Girl

17

Juxta Position

16

King T

11

Cloak The Scribe

9

JacklyfePat

9

Reese Money

5

Merczakilz

9

Da Poet Lounge

12

Rashaud Bugatti

14

B. Fresh

1232

1710 responses
Share
You can paste HTML code from other sites such as scripts, embed tags, and CSS.